The Word on the Street
June 15, 2021
INTERNATIONAL ACTIONS
Remember the guerrilla street re-naming in Holland last year?




Now Paris has followed in their footsteps.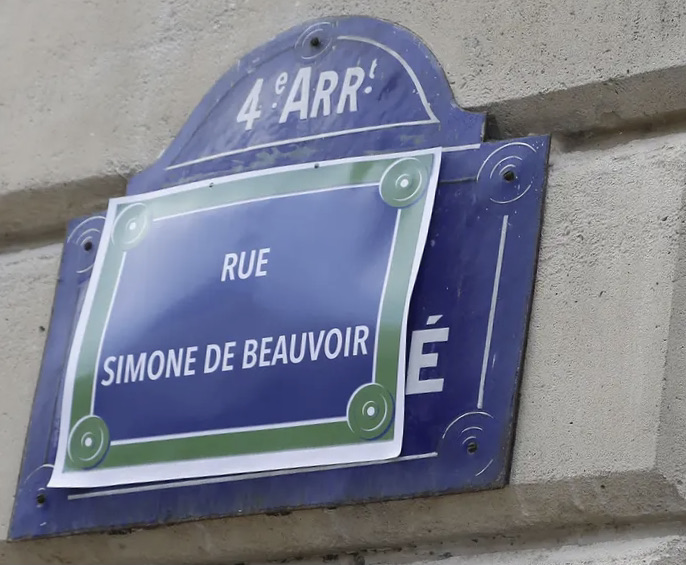 Paris has about 300 statues of illustrious figures, of which only about 40 are women, mainly only busts, with just a few full size figures to represent "la matrimoine Parisienne"



Joan of Arc Edith Piaf Georges Sand

However, in an unprecedented move for the French capital, Paris is soon to see a statue of "Solitude"heroine of the resistance struggle of enslaved people in the French colony, Guadaloupe, and a symbol for all women who have fought for liberty and equality.



"Solitude"
She will be the first black woman honoured by a statue in the capital and it will stand in a park in the 17th arrondissement, where there once stood a statue of General Dumas ( father of the novelist Dumas ) who was born enslaved in Haiti. His statue was removed and melted down by the Nazis.

From inVISIBLEwomen Annual Update 2021